A Variety of Expert Painting Services.
Need help choosing a color?
We're professionally qualified to handle any job, inside and out, commercial or residential. We have experience working with a variety of paint types and have a thorough understanding of concrete, brick, stucco, plaster, drywall, metal and wood surfaces. We are trained and skilled at application techniques for all of these paint types and surfaces.
Throughout the entire process, from stripping surface preparation, to our final coat of paint and everything in between, we promise to give your residential or commercial paint job the utmost care and provide you with a high-quality service. There isn't a job that we are not qualified to handle, and we'd love to prove it to you.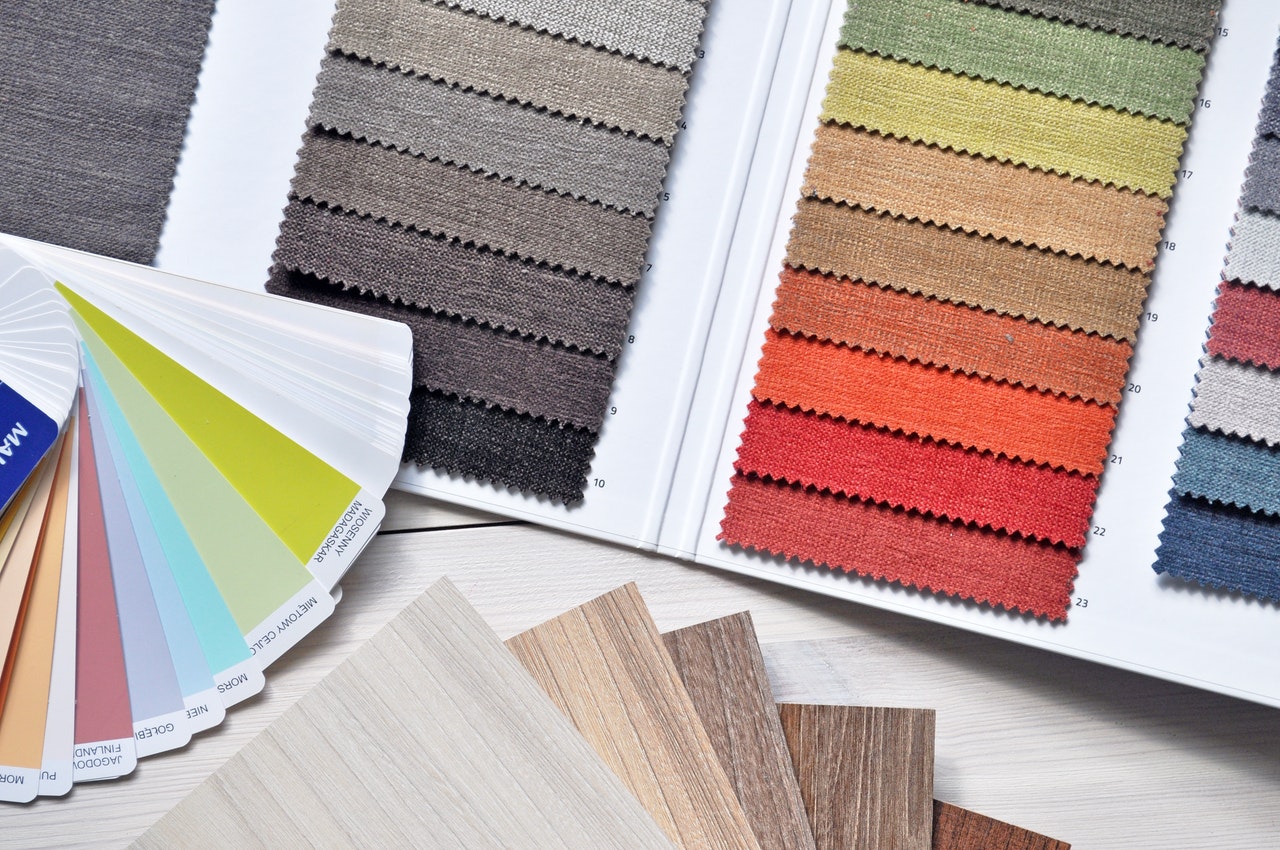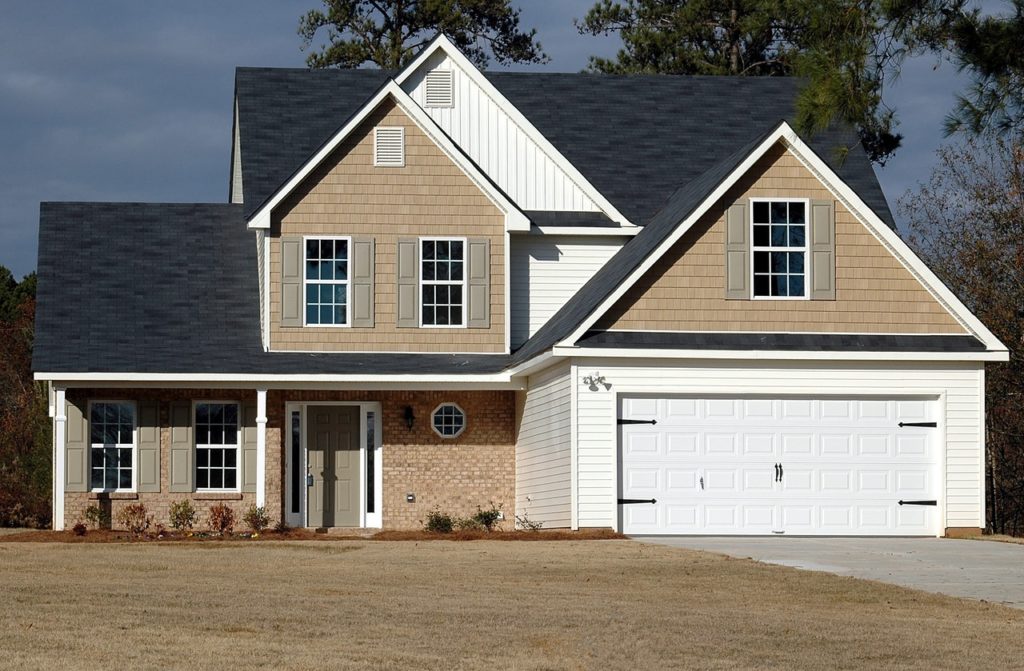 Bester Painting has the professional tools and the experienced staff to get the job right! We'd be more than happy to come out to your home and give you a free estimate. Whether it's your interior or exterior, no project is too tough for us to handle! Want to see some examples of our painting projects? Check out our gallery slide show to see of some of our previous work!
How is your business building doing? When was the last time it was updated? The walls could probably use a touch-up, if not a complete makeover! You're sharp, professional, cutting-edge, and now it's time for your building to look the part as well! Call us today! (218) 940-1276!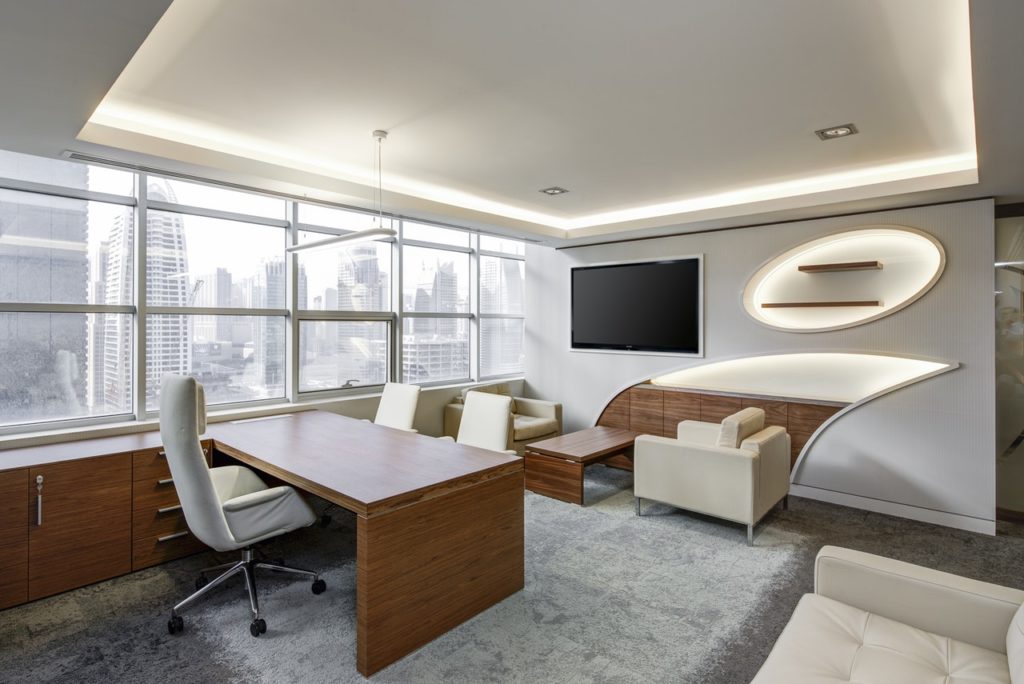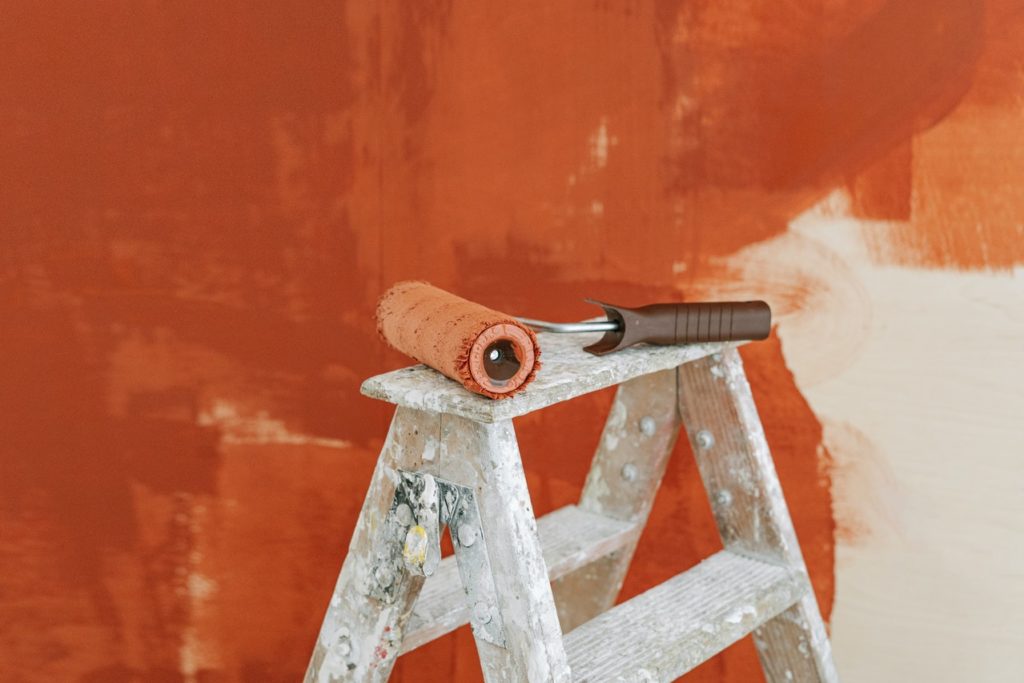 Custom Paints and Paint Matching
We understand how important it is to match up the right paint color! This is why Bester Painting provides paint matching services and will gladly work with you to choose the best custom paint for your project!
Feeling creative? Looking to freshen up your home or business? Are you in the mood for an interior improvement project? It's time to get painting! We will paint every nook and cranny, taking special care to protect your flooring and belongings while we work! Call (218) 940-1276 today to set up an estimate! We'll meet with you at your home when it's convenient for you, assess the scope of the project, and send you an estimate!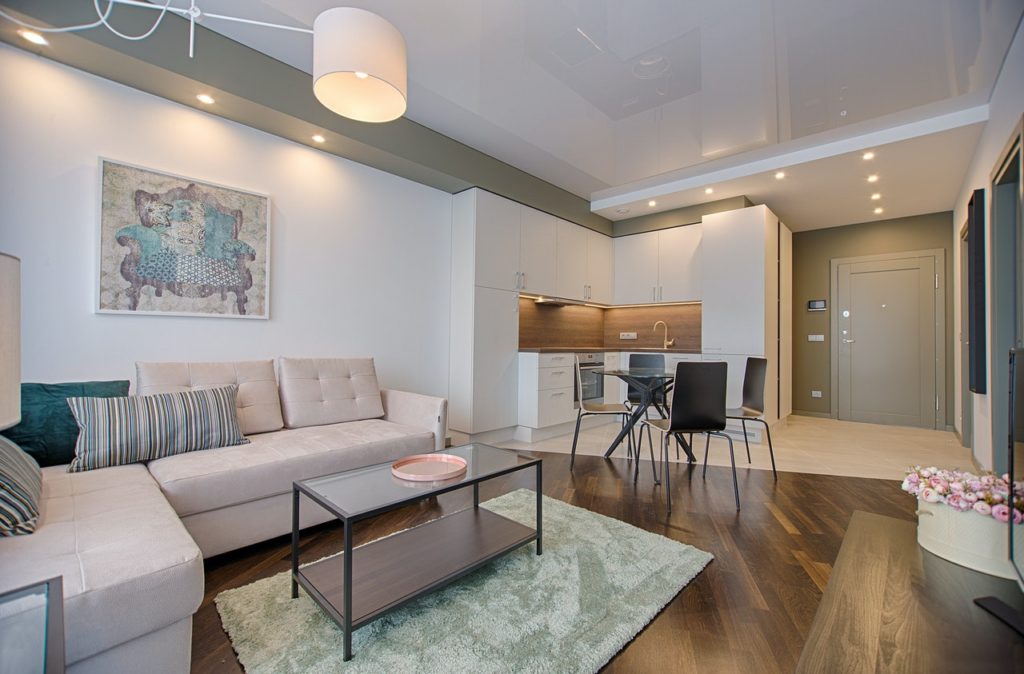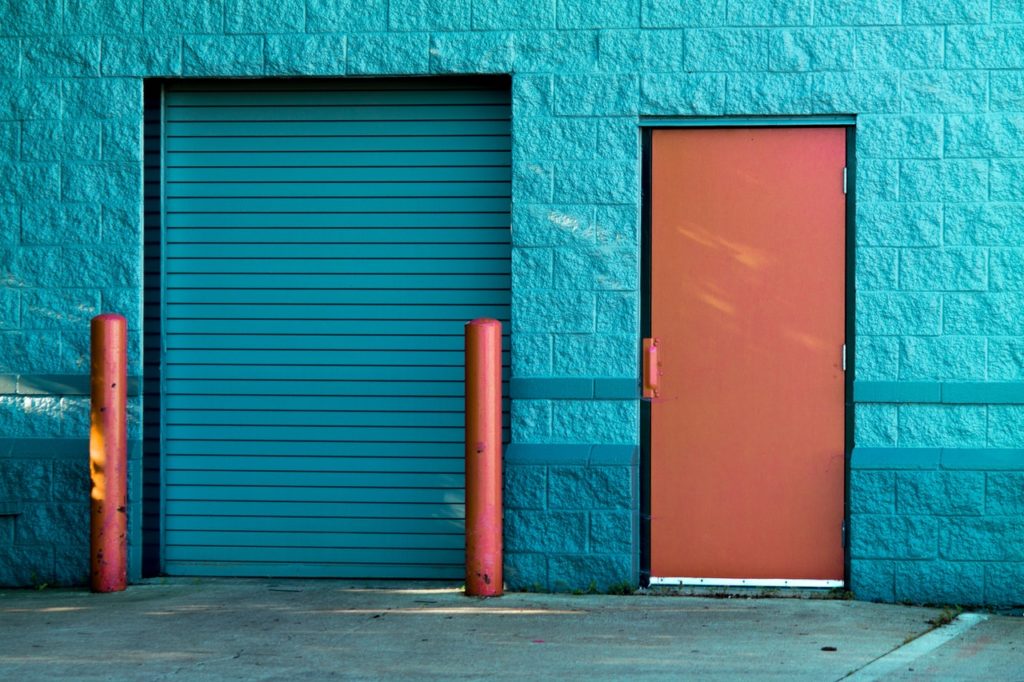 Let us take care of your exterior painting needs! Need your siding, soffit, or fascia done? No problem! Make your home the star on the block! But don't stop there! We'd be happy to match the exterior of your garage to your home as well. Have a barn? Gazebo? Fencing? Send your projects to the professionals! At Bester Painting, you deserve the best!
Aluminum, Vinyl and Steel Siding
Have aluminum, vinyl, or steel siding? No problem! We've got the equipment and experience to reach all of your siding and make it look top-notch!
Power Washing and High Pressure Washing
Bester Painting provides quality care in each step of the painting process, from the estimate to the cleanup! If needed, we will power wash or high pressure wash your exterior to make sure we have a clean surface upon which to paint! Paint won't adhere well to a dirty surface, and we want to make sure we do the best prep work possible to ensure quality results!
Deck, Wood Finishing, Basement and Concrete Painting, and Drywall Texturing
Have you done a deck check recently? Have you worn a path up the stairs? Is it covered in peeling paint or deteriorating stain? We can paint or stain your deck, railings, stairs, ramp, etc. to return it to its original glory! Don't forget the downstairs- we also specialize in basement and concrete painting as well as drywall texturing!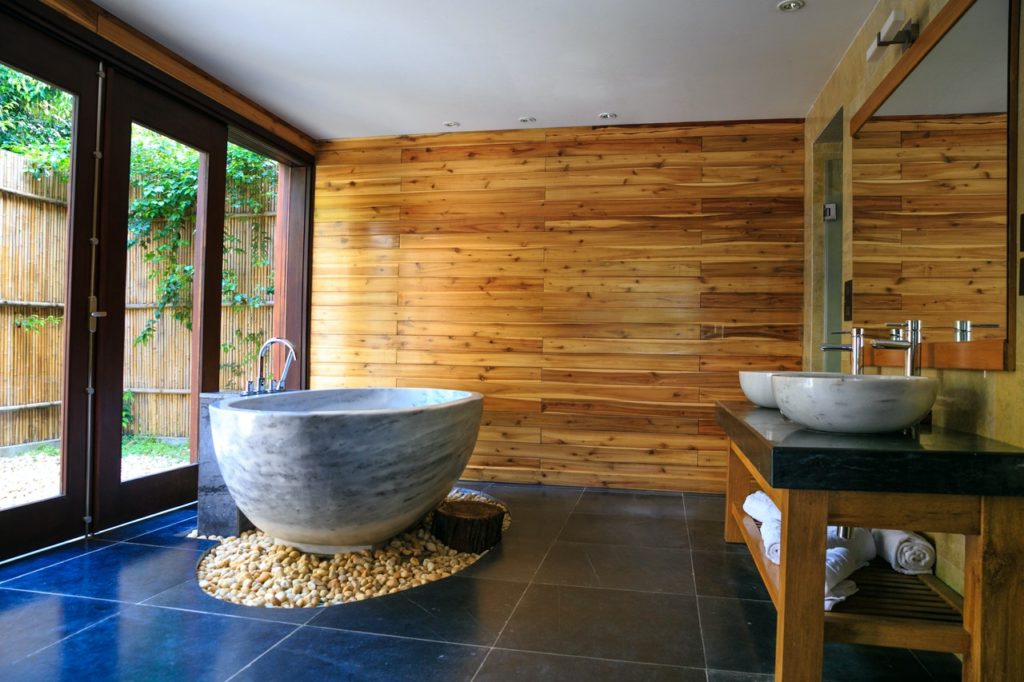 Call Bester Painting for all your painting needs! We're your qualified home and business painters!